So this is the newest song I am learning and I am quite in love with it.
http://soundcloud.com/alexandermitchell-fiddle/03-track-03
Can you imagine playing it on top of a mountain with a view like this?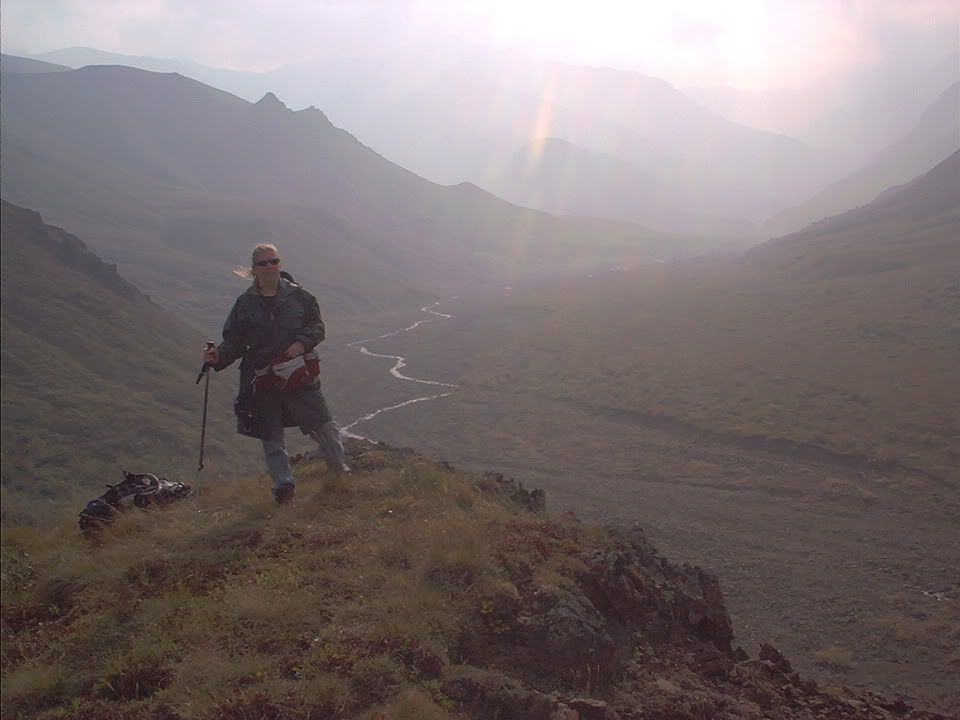 But THIS is where I am taking it next week. This will be the fiddle's first official back packing trip. Eagle Summit, 125 miles north east of Fairbanks, Alpine Tundra which is easier to walk on then the squishy, marshmallow type of tundra.
I'll have to find a way to strap it on my pack but I'm confident I have enough straps to do it lol. I'm not going very far.
Oh yea, I took this picture at 11:45 pm a couple of years ago. We're not called the Land of the Midnight Sun for nothing. So what have you been doing with your summer?